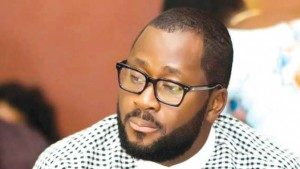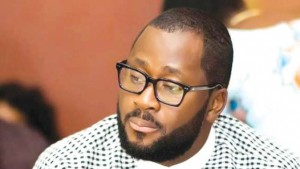 Respected Nollywood actor cum politician, Desmond Elliot was one of the few theatre practitioners who were given the privilege to pay tributes to late Henrietta Kosoko at her wake yesterday.
In his tribute, Elliot described the late actress as a great mother.
'An artiste never dies. It's someone that leaves an indelible mark in everyone's life. I'm very fortunate to have met her. She was a great mother in the house and she was a mother on set. It breaks our heart as she goes home but our joy is that she has gone to meet the Lord. Auntie Henrietta will always be loved,' he said.
The Lagos-born actor went to to sympathise with late Henrietta's husband, Jide Kosoko saying,' God will console Uncle Jide. Weep no more and if you weep, you are weeping for death and death will be happy that you are weeping.'
Henrietta Kosoko, aged 52, passed on in the early hours of Monday following a long battle with diabetes. The mother of four will be buried today in her hometown in Delta State.