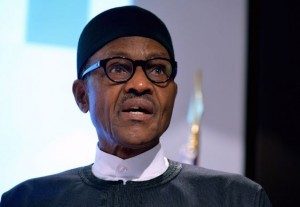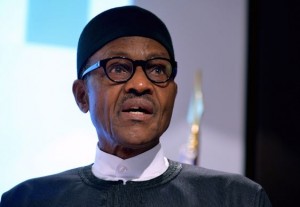 President Muhammadu Buhari's comments about his wife, Aisha, belonging in a kitchen and some 'other room', is an utter shame and should be condemned in the strongest terms possible by everyone.
Worse, it brings to the fore the President's utter disdain for women in an age where the womenfolk is tearing down gender barriers, showing the menfolk exactly how to run democracies, transforming moribund board-rooms into profitable ventures and breaking sporting records.
We shouldn't even be discussing gender gaps in the 21st century because there no longer exist–there shouldn't exist. But here we are.
First Lady Aisha Buhari has been in the news for slamming the values of some Buhari appointees.
She also threatened not to lead the get-out-the-vote movement for her husband should his name turn up on the ballot in 2019.
"The president does not know 45 out of 50, for example, of the people he appointed and I don't know them either, despite being his wife of 27 years," Aisha Buhari told the BBC in an interview that has since gone viral.
A cabal with no idea what the APC manifesto and vision reads like, has since taken control of her husband's Presidency, affirmed Ms. Buhari.
"Some people are sitting down in their homes folding their arms only for them to be called to come and head an agency or a ministerial position," she lamented.
And then the clincher: "He is yet to tell me (if he'll run in 2019) but I have decided as his wife, that if things continue like this up to 2019, I will not go out and campaign again and ask any woman to vote like I did before. I will never do it again," Ms. Buhari vowed.
Asked to respond to his wife's comments in Germany where he's on an official visit, Buhari took the low, predictable road.