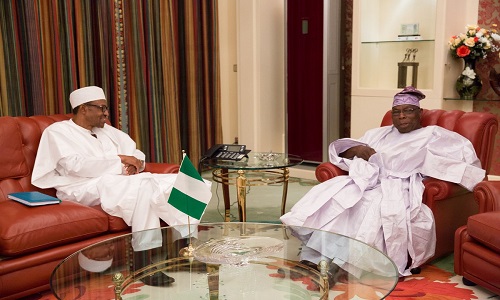 Guinean President, Alpha Condé, on Friday, July 21, 2017, called for prayers for President Buhari.
According to Daily Post, Condé called on all Muslims and Christians in Guinea to remember the Nigerian President in their prayers.
Reports say the Guinean President made the call while meeting with country's Council of Ministers.
Condé also told newsmen in Guinea that Buhari was supposed to visit the country in March, but could not, because of his health issues.
Meanwhile, the Ekiti state Governor, Ayo Fayose has called on Buhari to resign, alleging that he is incapacitated.
This is contrary to claims by Acting President Yemi Osinbajo after his visit with the President, that his boss is recovering quickly.
President Buhari has been in London for over 70 days, receiving treatment for an undisclosed ailment.