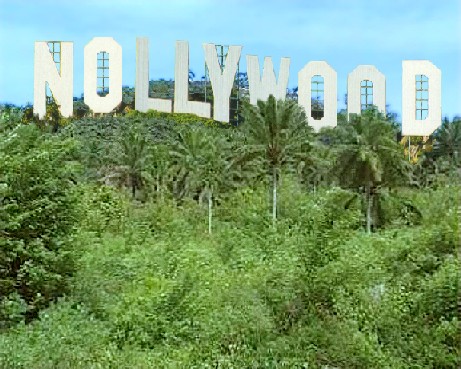 In 2012, she went to the peak of Mountain Kilimanjaro for a humanitarian cause.
Francis Duru's birthday is also today. The actor who started his career in Nollywood in the early 90's graduated from the University of PH, Nigeria.
Some of the notable movies he has acted in are "Rattle Snake", "Mama Sunday", "Sins of the Flesh", and "Cold War".