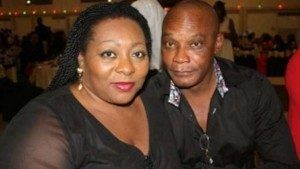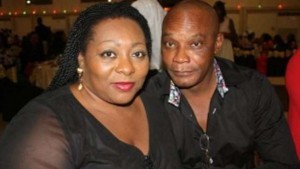 Today is the birthday of Norbert Young, Soji Ogunnaike, and Chuks Chyke.
Norbert Young, is a veteran Nigerian actor and has been in several hit TV shows and movies, making him one of the truest movie stars in the country.
Many cannot forget his role in the classic early 90's soap opera "Check Mate" by Amaka Igwe. The movie turned him into a national star.