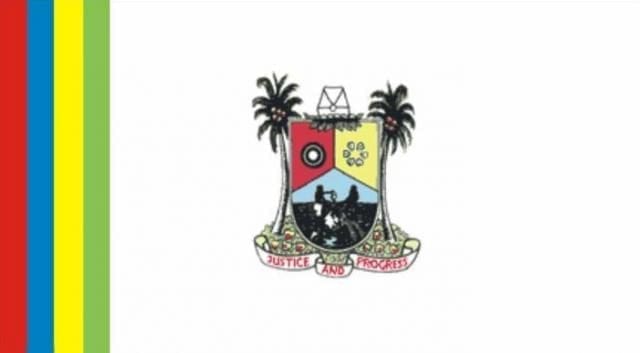 Lagos State Government (LASG) in its quest to improve the standard of living in the state through IT solutions, has called on Information Technology (IT) professionals to collaborate with the State.
Mr. Olufemi Odubiyi, the State Commissioner for Science and Technology, while speaking at the inauguration of newly elected Board of Directors of the Information System Audit and Control Association (ISACA) Lagos Chapter at Civic Centre, Victoria Island, Lagos, urged the newly inducted technology professionals to ensure that Lagos State remains the technology hub of the country.
According to him, "Lagos State is the only government institution in Nigeria with the highest number of ISACA IT Auditors".
He stated that one of the prime objectives of the present administration was to have a 24-hour economy which would allow manufacturing companies and others to operate several shifts in a secure and safe environment thus creating more jobs and thereby increasing the State's GDP.
The Commissioner said the State is one of the fastest-growing mega cities in Africa and in the world with an estimated population of 23.3 million (Lagos Bureau of Statistics), making it the most populous city in Africa.
Odubiyi informed that the State Government has over the years made significant investments in the provision of ICT services to enhance efficiency and service delivery.
He further explained that Lagos State as a smart city would soon be a place where the government delivers public services in the most efficient way by using ICT to enhance quality, performance and inclusiveness of citizens.
In his words, "One of such areas is Traffic Management; while it is impossible for the government to build roads everywhere, the installation of CCTV cameras across the State would provide government with useful data and information that would be used to make tactical decisions and provide information on the best travel routes for road users to plan their journey".
ISACA is a global association helping individuals and enterprises fulfill their potentials with the optimal use of technology to transform their organizations and communities. (LASG)