Arsene Wenger has reiterated his determination to hold onto Alexis Sanchez and slammed claims the unsettled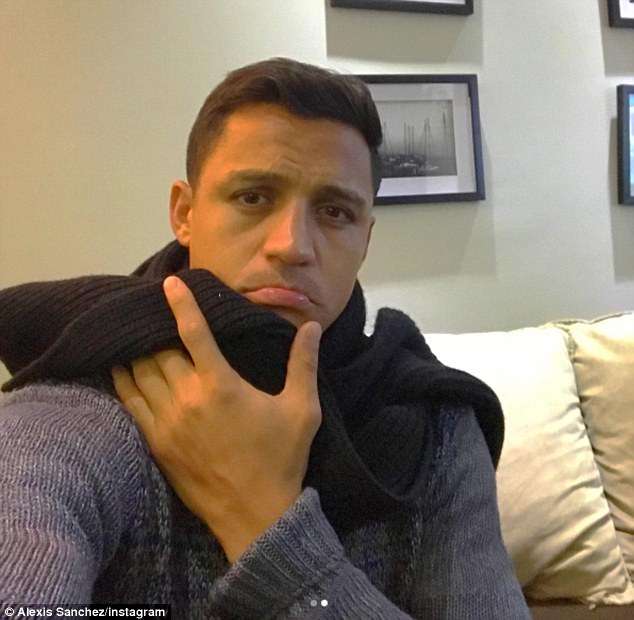 Arsenal star's dose of the flu was part of his plan to engineer a transfer.
Sanchez has just one year left on his Arsenal contract after refusing to sign the club's offer of a new deal and it is believed the Chile forward wants to move to a team in the Champions League.
Arsene Wenger, speaking after his side's 5-2 thrashing of Benfica in the Emirates Cup on Saturday, made it clear Sanchez will not be sold.
"No development, always the same, He is staying, of course," Wenger said.
Asked how he read Sanchez's delayed arrival, Wenger refused to criticise his player.
"He has flu. He texted me to say he will come back as soon as possible. We are in touch with him and his doctor," he said.
"Your job is to be suspicious, your job is built on mistrust and mine is built on trust, that is why I prefer my side.
"There is no basic problem. He would have come back tomorrow but he will be here on Tuesday. He is flying back as soon as he is in a position to."
"It's not the same. It's different with a manager who has to take a global view of the club. I think the players who have one year on their contract have to respect their contract and play under it," he said.