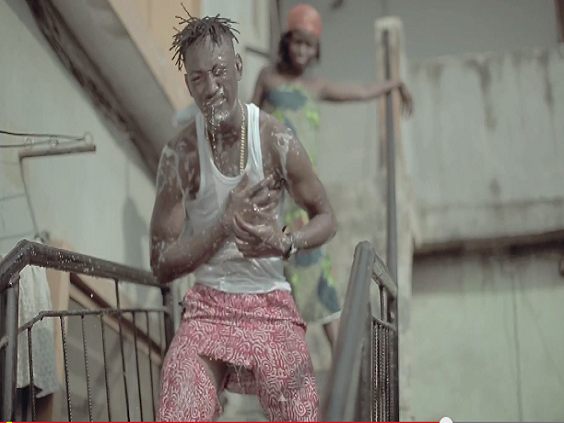 Dammy Krane might not be exiting Miami-Dade anytime soon.
The music star's court hearing has now been moved from August 1 to August 17, 2017. According to the Miami-Dade County Criminal Justice Online System, the Felony case against Krane indicates that his arraignment hearing has now been scheduled for August 17, 2017.
Dammy Krane will now appear in court at 9:15 am on the said date at the Justice Building, Room 4-3 with Courtney Erik as his defence attorney and Miguel De La O as the Judge.
Dammy Krane has spoken about his arrest for grand theft in Miami. In a video that is less than a minute, the singer denies that he was involved in fraud. He blames the mix-up on the agent who used fraudulent credit cards to book his flight.
It was however revealed that Dammy Krane had multiple credit cards on him at the time of arrest.