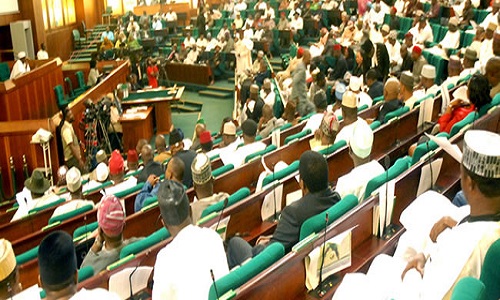 200 out of the 360 members of the House of Representatives, has taken delivery of their utility vehicles.
Reports say the vehicles, which costs N17m each, will be given to all the members of the House, and it will put a N6.1b dent on the government's wealth.
Speaking to newsmen, the Chairman of the House Committee on Media and Public Affairs, Mr. Abdulrazak Namdas said all Reps will get their cars by the end of the year.
He also said "Over 200 have been supplied out of 360 and we are still getting more.
"Every member will get a car by the end of this year. The issue is that the payment and supply of the vehicle is being done in instalments.
"The House and the company (Peugeot Automobile Nigeria Limited) agreed to this arrangement of paying and supplying in instalments.
"Naturally, not all the members can get their cars at the same time and we have explained to them why this cannot be possible."
"You know that we have not started the implementation of the 2017 budget fully.
"You will appreciate the fact that payment for these cars will come from the budget. So, that issue too is there."