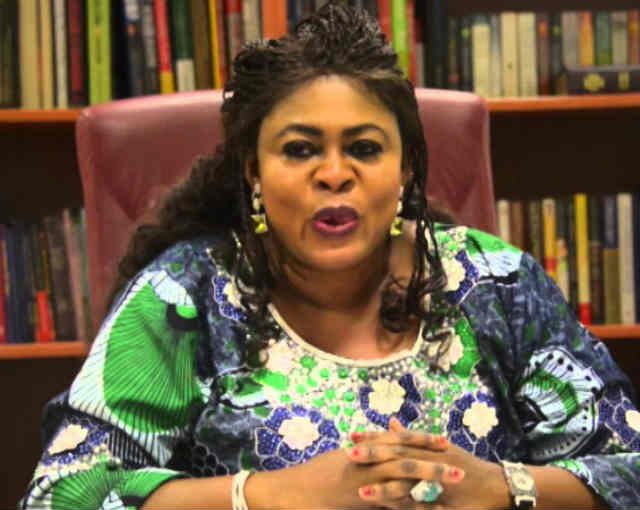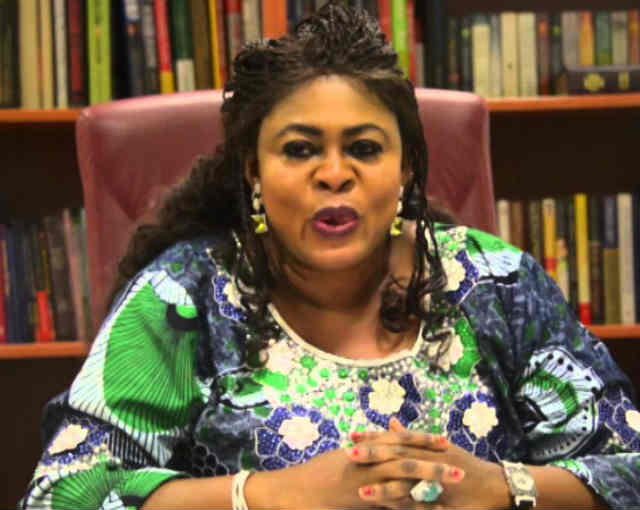 Former Minister of Aviation, Sen. Stella Oduah, says she is not aware of any probe by the Economic and Financial Crimes Commission (EFCC) on any matter allegedly that relates to her.
She was reacting to media report that she had been invited by the anti-graft agency for raising concerns over a N225 million bullet-proof BMW allegedly purchased by her when she was a minister.
Oduah said that there was no grounds upon which she could be probed, saying that the vehicle was not hers.
"To start with, I do not know where any letter on the probe is because nobody has invited me, and as far as I know, there is nothing and there cannot be anything on invitation for purchase of a BMW.
"I did not buy a BMW; I have never bought a BMW. The BMW is a property of the government, and it is still in government care.
"The car is with the agency that bought it.
"The agency is still using it, and so, why will the car which belongs to government and in the care of government and being used by government, be an issue for me?
"I have since left the ministry," she said.
Oduah, now a lawmaker, has said anyone who can should do a comparative analysis of the sector before she became minister, while she was minister and after she left as minister.
"I think some people are not just comfortable that what we did in aviation is unimaginable.
"What we did in aviation was so far-reaching that it had never been done before; it was unprecedented.
"To get into the lounge where people sit was impossible; most motor parks were better than what we had at the airport, whether in Lagos, Abuja or Sokoto.
"We took them on and efficiently, and in a very timely manner, changed every one of them and made Nigeria airspace safe,'' she said.