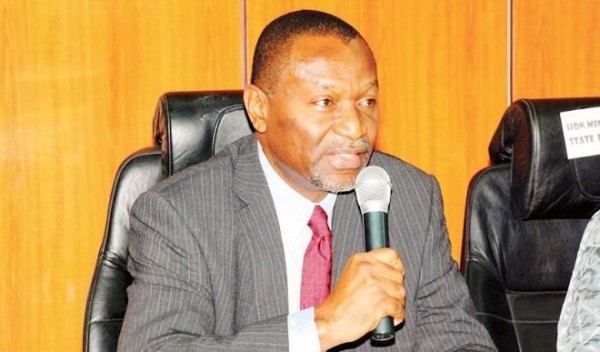 Nigeria and Indonesia are set to strenghten their relations, especially in the areas of sharing information on national planning and development as well as trade and investment.
Sen. Udoma Udo Udoma, Minister of Budget and National Planning, said this in a statement by James Akpandem, Media Adviser to the Minister on Friday in Abuja.
Udoma said both officials talked at length on areas of common interests between their two countries and agreed that a more profound bilateral relationship would be beneficial to both nations, especially on a technical level.
He said Nigeria valued its relationship with Indonesia and feels aligned with it because apart from both countries belonging to the South South Cooperation, there was so much linking them.
He said the enthusiasm of the Indonesian government to invest in various sectors of the Nigerian economy was much appreciated because it was coming at a time Nigeria is wanting to grow its economy along a diversified, sustainable and inclusive path.
He added that both countries had a lot to learn and benefit from each other, given their experiences.