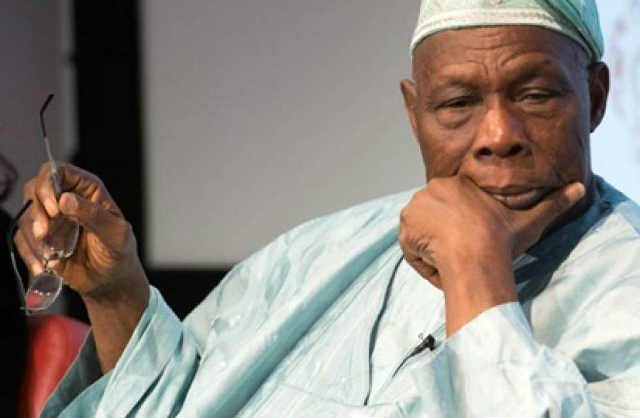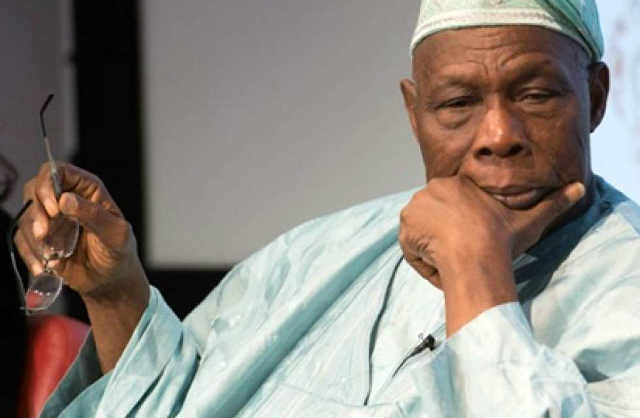 President Olusegun Obasanjo has said that allocating funds for constituency projects is another form of corruption.
He said "…I hope our lawmakers will use their position and act positively so that when they put in road projects in the budget they will not turn it into what they now term as constituency projects.
"You and I know what constituency projects mean. It is simply corruption."
Obasanjo also called on the Federal Government to improve the road network across the country, to enable farmers move their yields to the buyers.
Former President Olusegun Obasanjo said this while speaking at an investment forum organised by the Niger State Government in Minna on Monday, August 14, 2017.