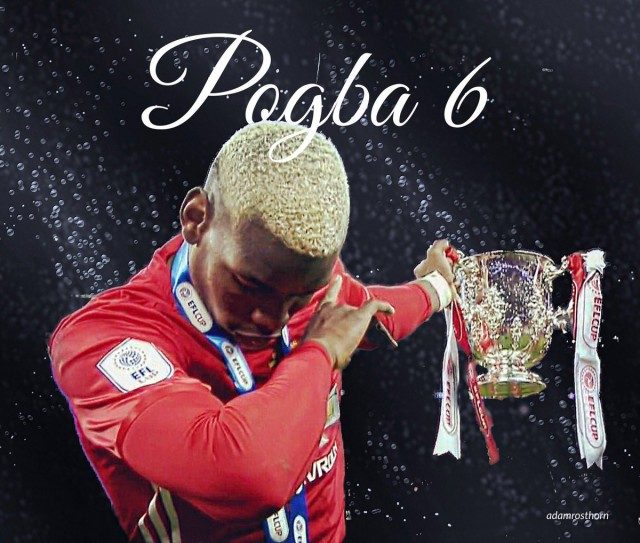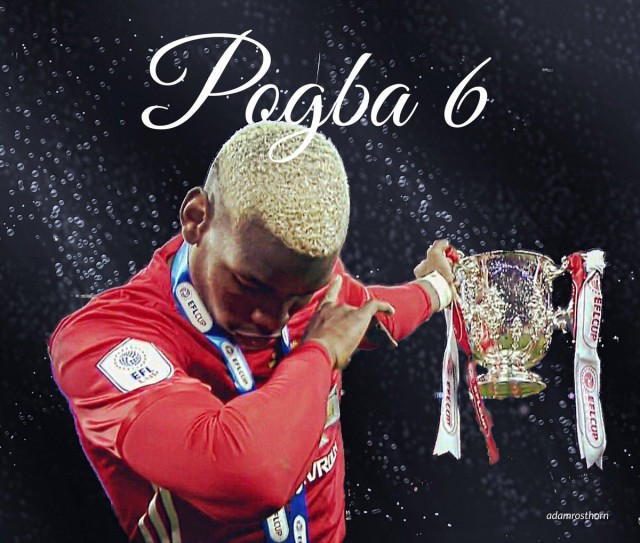 Manchester United succumbed to defeat 2-1 in the European Super Cup to a Real Madrid side who appeared entirely up for it while United looked, by contrast, as if they are still trying to find their feet together.
Isco and Casemiro played with massive freedom, and Luka Modric and Toni Kroos barely lost the ball.
This was only a preseason match, but a considerable amount of work remains to be done for Jose Mourinho's team.
Nemanja Matic instantly added composure, strength and elegant passing in midfield. Antonio Valencia looked great getting forward at times, and both Marcus Rashford and Marouane Fellaini provided positive impacts when they came on. David De Gea made some dope saves, too.
Although, the midfield and defence all seemed to be getting to know one another with the result that Romelu Lukaku was often left alone upfront. United's left flank offered no attacking pressure and Henrikh Mkhitaryan faded after a brilliant start. Paul Pogba showed flashes of brilliance now and then but ultimately failed to impose himself on the game.
5 — Jose Mourinho's basic tactics of containment, letting his midfielders sit yards off the play, allowed Real Madrid to dictate the pace of the midfield and thus of the game. Anthony Martial would have been a far more troubling opponent for Dani Carvajal than Jesse Lingard, but did not even play a single minute.
United's players did not do themselves justice, but neither did Mourinho's strategy.
GK David De Gea, 7 — Made a couple of sharp-reflex saves, one of them superb to parry a close-range effort over the bar in the second half. Many will be relieved that United did not sell him.
DF Antonio Valencia, 7 — Looked as ambitious as ever in attack as he has in several months, particularly in the first half. Not as strong as usual defensively but still a good match for Bale.
DF Victor Lindelof, 5 — A slightly unfortunate night. Fairly good in positioning and passing and he did play Casemiro offside.
DF Chris Smalling, 6 — Not authoritative enough in the absence of Eric Bailly, though he cleared his lines fairly well most of the time. The centre of defence is currently lacking steel.
DF Matteo Darmian, 7 — One of United's better performers. Up against Isco, he recovered well whenever in trouble and showed a fine touch when bringing the ball out from the back, even starting one counter-attack. Was still too limited going forward, though.
MF Nemanja Matic, 7 — Was behind the best of United's build-up play, looked defensively solid for much of the game and it was his parried fierce shot that led to United's goal. Should prove to be an excellent signing.
MF Ander Herrera, 5 — A poor performance, where he was probably not deployed to his best, standing off the ball too often. Unable to make an impact with his usual high intensity, and when he was in possession, he seemed to snatch at the ball.
MF Paul Pogba, 5 — The stage was set, and briefly so did he. But after some strong early runs, he drifted out of the play. He made a poor decision on the break early on, shooting instead of passing to a teammate, and was either isolated in midfield or was not precise enough in his distribution.
FW Henrikh Mkhitaryan, 5 — Was impressive for about 15 minutes at the beginning and at the end of the match, beating defenders with ease both with the ball at his feet or when he was flighting it delicately over or between them, but for the hour in between he was barely visible as a threat, losing possession too easily when on the break.
FW Jesse Lingard, 4 — A poor performance, partly due to the fact that he was isolated but also that he lacked guile against Madrid's canny defence. Was little surprise when he was withdrawn.
FW Romelu Lukaku, 6 — Avoided severe censure from the next day's headlines when he followed up a poor miss from close range with a much more assured finish with his weaker foot just minutes later. Had very little supply or support but showed good strength and quick feet when in possession.
FW Marcus Rashford, 7 (for Lingard, 46) — Immediately added pace, skill and purpose to the left flank, though he really should have scored an equaliser for United when put through by Mkhitaryan with a small portion of the game still to go. The wing is not his position, but he acquitted himself well.
MF Marouane Fellaini, 7 (for Herrera, 56) — There was trepidation when he entered the fray, but he held the ball up well and his passing was mostly precise. His presence up front made United far more threatening.