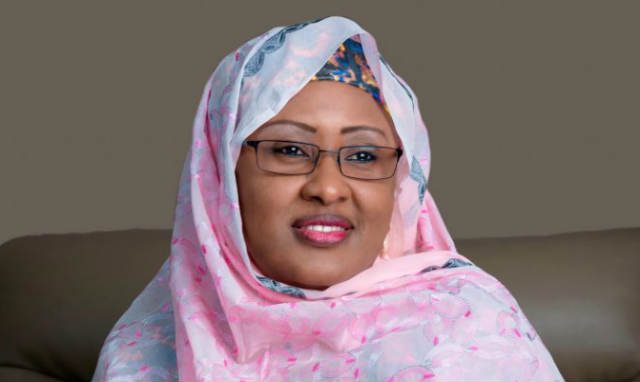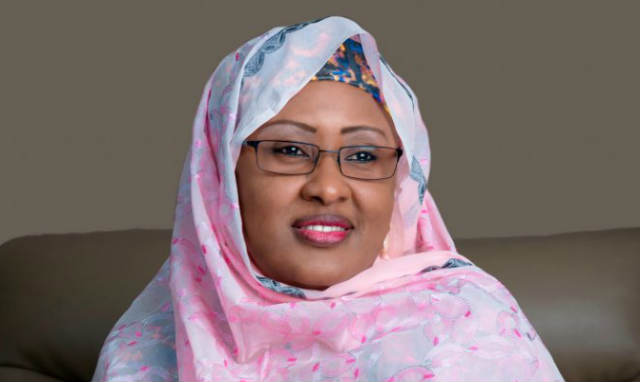 Aisha Buhari has given scholarship awards to 60 kids without fathers and mothers in primary school in Daura.
She launched the scholarship scheme in Daura on Monday, said the scholarship would cover the six-year primary school education of the beneficiaries.
She said the sole purpose of the scheme was to improve education and fasten access to the reach for education especially for the Girl-child in the area.
The First Lady however did not disclose the amount to be spent on the beneficiaries' and advised parents to take the education of their children seriously, adding that education, is the bedrock of any national development.
Emir of Daura, Alhaji Umar Farouk, praised the wife of the President for her love and generosity for Nigerians.
"We are very grateful to you for constructing a multi million Naira Child and Maternal Health Centre in Daura". He said.