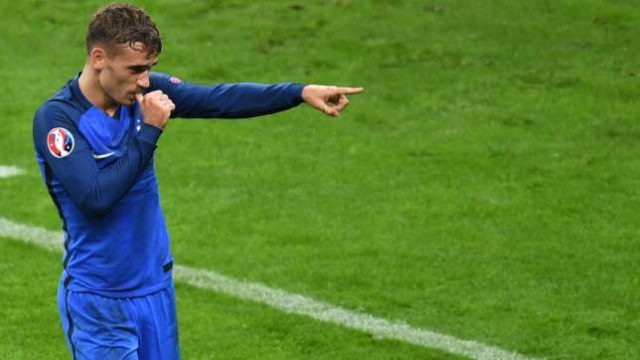 We are wise enough these days never to write Atletico off but the obvious questions will continue to get raised. How smoothly will they adapt to life at their new Wanda Metropolitano stadium, both domestically and on those big UCL nights?
Can a tight-knit squad gather up the energy that will required by Diego Simeone yet again?
Will they be able to forget their summer transfer ban and, if necessary, use January to add a little extra players?
In truth they could do with that now, as Chelsea and Roma will be tough group stage opponents, but it would be a surprise if they failed to qualify and Simeone has worked enough wonders with Atletico to merit being bunched among the main challengers once again.