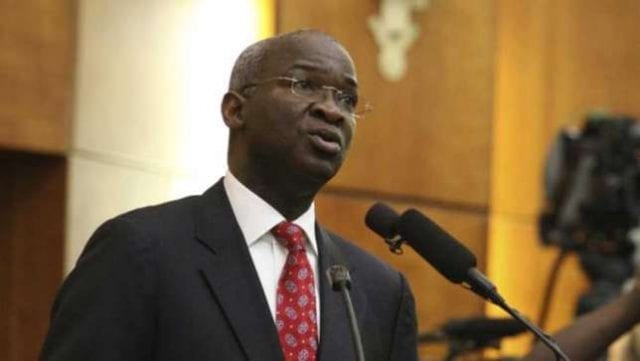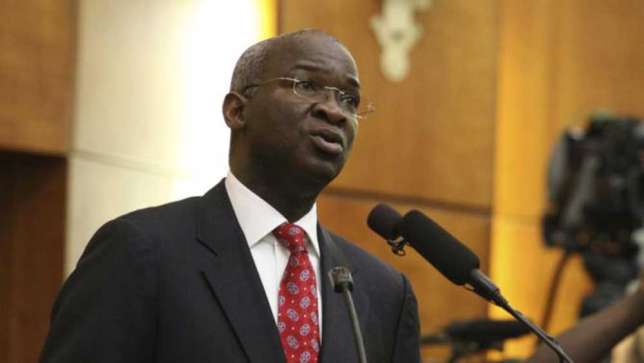 Dangote Group has reached an agreement with the Federal Government to extend the construction of the Apapa Wharf road in Lagos.
This was disclosed by the Minister of Power, Works and Housing, Babatunde Fashola at a recent gathering.
He said, "You'll recall that we had an agreement with the Dangote Group to rehabilitate and reconstruct the Apapa Wharf road using cement.
"They have since come back to say 'We want to take the entire road network from Apapa, Liverpool, all through to Marine Beach to Mile 2 to Oshodi to Oworonshoki and to the Toll Gate, a stretch of 35km so that we develop one solution to the port evacuation problem'.
"We held a meeting on Tuesday, we have agreed that this is the route they will take and they have written back to confirm their commitment and what is left is for the design consultant to complete the design so that we then use that to determine the cost and we use this solution to solve that road network using concrete."