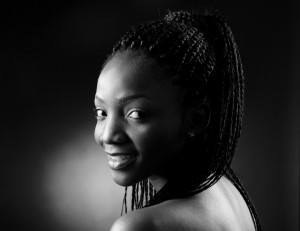 Simi is not joking with the future of her future kids.
She has said she is going to be very protective of her children till they turn 26.
She mentioned she is very scared of the "information age" era where kids are exposed to all kinds of things online.
"I'm going to hide my children inside my Gucci bag until they're 26. This information age is scary" she wrote on her Snapchat.
Adekunle Gold and Simi have sparked up dating rumours that refuse to go away. Simi was the only guest act on Adekunle Gold's debut "Gold" and she repayed the favour on her album as well.
If AdekunleGold end up marrying her, it will be interesting to know what his take on the future of their kids is.