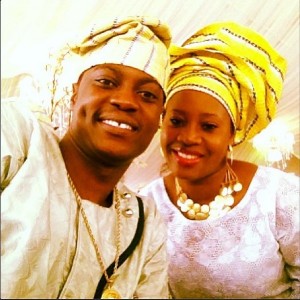 Sultan, who has been in the thick of the music industry evolution for two decades, says at this stage in his career, he can swing whichever way the times demand.
In defence of the increasingly popular upbeat tempo, club-ready sound coined as 'pon pon', Sultan says it all boils down to the demand from the fans.
According to the 'Jagbajantis' icon, artistes would not be recording 'pon pon' music if the audience do not crave, enjoy and request for it.
"It's not about the artiste alone, It's about the demand. If the demand is not there, people will not supply that," Sultan said.
"For me, I feel It's all about demand and supply. I can do a pon pon song and it will still have meaning," he said.
"I can do a song that sounds like that and I will still put meaning in my music.
"I kind of listen and view the industry objectively. As far as I'm concerned, I be old school artiste wey get new school flavour."
"Anything they are doing right now, I can do it but I will put my foundation in it so you'll know that I will not say something that doesn't make sense just to trend."