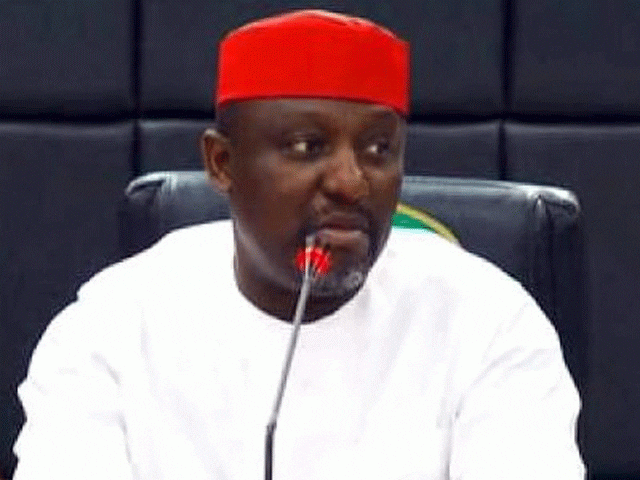 Rochas Okorocha, has once again distanced himself from the idea of Biafra, saying that his "community and identity is Nigeria."
"I can see that the unity of Nigeria is today dramatised in the land of Imo State. I say so because growing up as a child, I never knew where I came from because I found myself somewhere in Plateau State as a little boy and the only language I could speak was the Hausa language," Okorocha said.
"I had no choice because that was where I was brought up. So, I grew up being born an Igbo man, but was reared in the North and was made financially buoyant in the South-West.
"So, I have declared myself that in no way should I be found as a tribalised Nigerian.
"I will remain detribalised as long as Igbo gave me parentage and childhood, as long as North reared and nurtured me and for as long as South-West empowered me.
"My community and my identity is Nigeria."