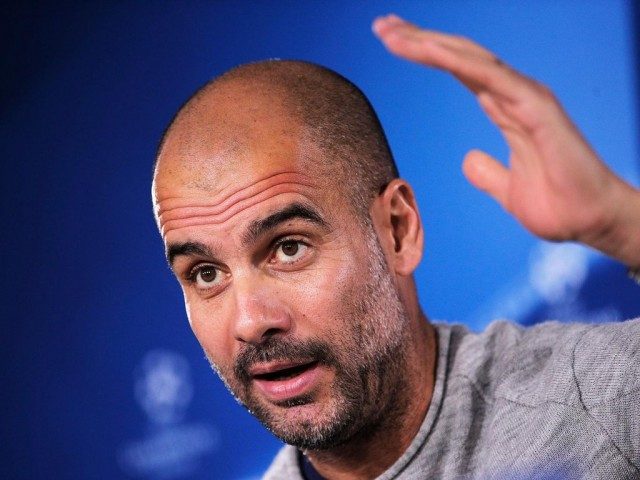 Pep Guardiola has faith his Manchester City team are can show the sort of quality he saw at previous clubs Barcelona and Bayern Munich.
"What we did against Feyenoord is what I like and tried to do at Barcelona and Bayern Munich," he told a news conference ahead of Saturday's trip to fourth-placed Watford.
"But sometimes I wasn't able to do it, even at Barcelona and in Munich, is to keep the ball high and press — to control the counter-attacks. That is always the target and why I came here.
"But that is a process and with City, I feel now, they have good players that can become a big team."
"In this situation, the teams I left at Barcelona, Bayern Munich, and the other big teams, like Madrid, and Juventus — a game every three days — they are there. They make a professional performance, score a goal in the right moment and win the game. That is the process we have to discover.
"When we are able to do that, then I will feel we have made a step forward to become a better team. Of course, when you have time to prepare, you can compete everywhere.
"Last season, we could compete in the games against the top six, but we were not able to win. That is the gap we have to achieve this season."