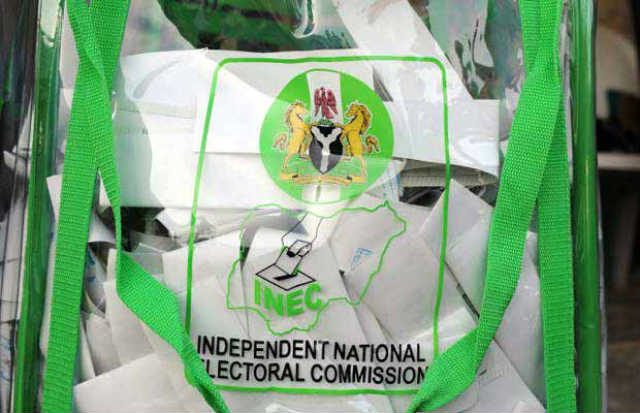 The Independent National Electoral Commission (INEC) has set the 2019 presidential election for Saturday, February 16, 2019.
Professor Mahmood Yakubu disclosed this recently.
The elections for the National Assembly will happen on the same day, while the elections for state governors, state assembly representatives, and council elections will take place almost a month later, on Saturday, March 2, 2019.
Prof. Yakubu gave the reports after a meeting with members of the commission and all Resident Electoral Commissioners at the INEC Headquarters Conference Hall, in Abuja.
While the commission has already drawn up the timetable for the upcoming Anambra gubernatorial elections, it also vowed to release the timetable and schedule of activities for the Ekiti and Osun governorship elections on Thursday, October 5.