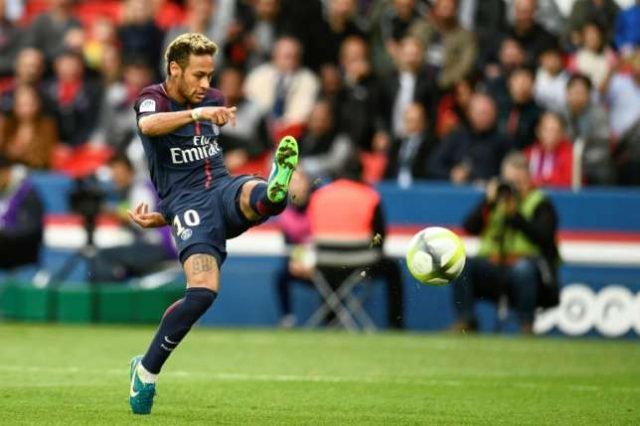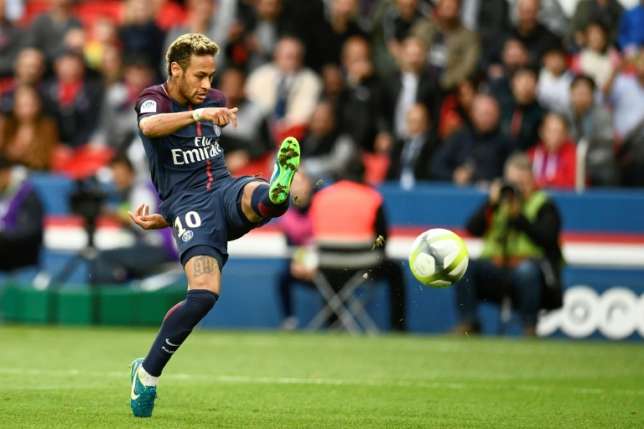 Paris Saint-Germain coach Unai Emery has said Neymar will learn a thing or two from his red card during the 2-2 draw away to Marseille on Sunday but suggested the referee should have given him more protection.
"Neymar needs to adapt to Ligue 1, to our team and to the referees," the Spaniard told journalists at Camp des Loges on Wednesday. "He is intelligent. He knows that what happened last Sunday will serve as a lesson moving forward.
"After the match, Marseille admitted that they got in our faces and that they were more aggressive in going after the ball than usual. It is important that the referees learn to keep control of a game not matter what the situation.
"For us, everything is clear. I spoke with Neymar about him rising above the provocation. When the match got underway, it is true that there was a lot of aggression. Players are also people. He will learn from all of the situations he finds himself in."
Emery also admitted that Di Maria is "unhappy" whenever he is a substitute but hinted that a strong performance against Nice could help his situation.
"Angel is a competitor," Emery said. "When he does not play, he is unhappy but he works for his opportunities.
"He wants to play every match. When he is not going to be a starter, I tell him to be ready. I am happy with his work in training and his work when he takes the field.
"Perhaps this will be a good opportunity for him. If he plays, I am sure he will do some good things."