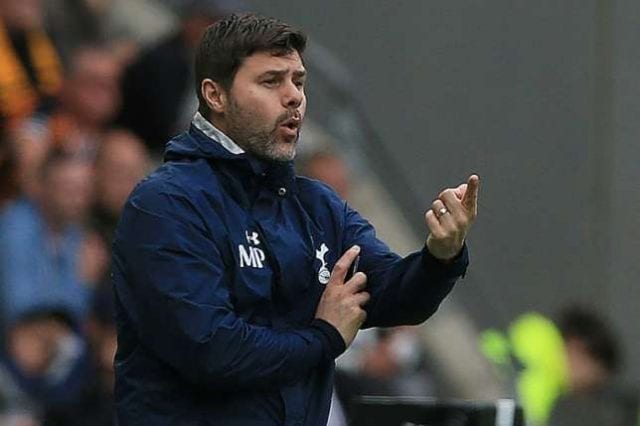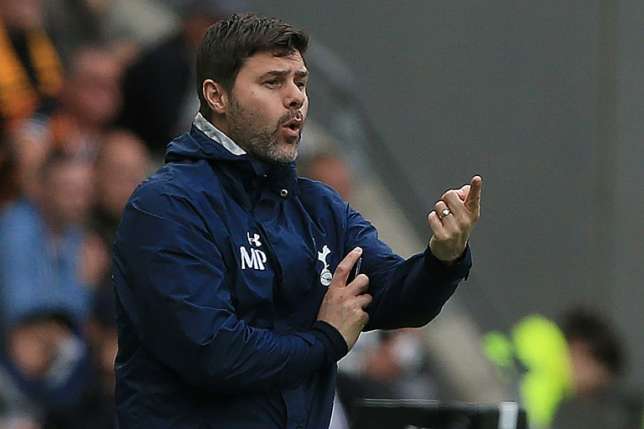 Mauricio Pochettino has said he will caution Dele Alli to be on his best behaviour during Tuesday's Champions League clash at Borussia Dortmund.
Pochettino's warning is coming after the news that the match at the Westfalenstadion will be officiated by Clement Turpin, who was refereeing the World Cup qualifier when Alli was caught making a middle finger gesture.
"I didn't know," Pochettino admitted after finding that Turpin was the referee involved in the incident. "It's important to be aware."
"I will tell Dele to be careful if he is the referee," he continued. "Always it's important.
"The referee moves on and I'm sure there is nothing in his mind to ban him for that situation. But this is always good. I will tell Dele."
"They were fit [to play against Arsenal], both Dele Alli and Harry Kane," Pochettino said "I have spoken with everyone and we have conversations with the 25 players. Then when I get the perception I'm going to decide.
"We only rest players who need to rest for different reasons — always what's best for them and the team."