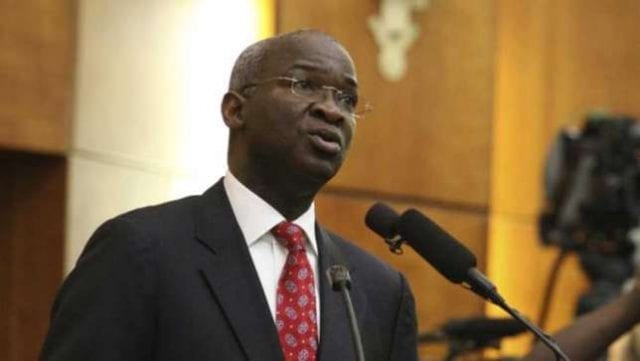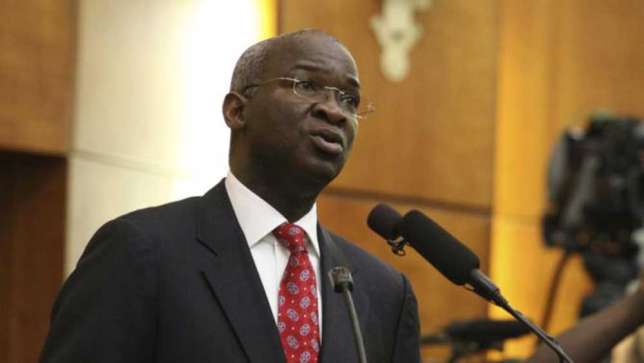 Mr. Babatunde Fashola (SAN), has said the government is gradually, but sustainably, addressing power sector problems to achieve uninterrupted supply.
In a recent interview, he explains how the government is resolving tariff issues, generation, transmission and distribution challenges, milestones achieved and consumers' responsibilities in making the sector work.
He was told Tariff is a major problem of the power sector. And then asked What the government was doing to resolve the issue?
"People must understand that the Nigerian Electricity Regulatory Commission (NERC) doesn't fix tariffs. NERC approves tariffs.
How do you set tariff? Under the multi-year tariff order (MYTO), there are two broad tariff setting seasons – minor tariff review that must happen every six months, and major tariff review every five years. Minor tariff is just like the price of any other commodity that goes up or down, if it goes down, citizens must get its benefits, but if it goes up, the citizens must take the responsibility. Therefore, every six months, there is a threshold, that doesn't mean that tariff must increase every six months, but there must be a review. You must look at the interest rate, inflation because you are buying a commodity and perhaps things have gone up, but not too high and not significant, it is within a threshold. The threshold, I think, is set at about five per cent. If it doesn't exceed five per cent, you leave it.
That must happen without anybody panicking, it happens as a normal event without any sensationalism, with people saying the government wants to kill the poor people. It must happen as a way of life and we must know that every five years, they will go to major review."
He was also asked what the process of carrying out major tariff review was?
"The process of a major review is that each DisCo must advertise in the newspaper, radio or television and none is compulsory, but it must advertise in at least one, the date it will hold meeting to discuss the tariff with its customers. That meeting that held in 2014 or 2015. I saw all the records – people who attended, email addresses, telephone numbers, but people didn't really understand what it was, so they discussed it generally and left. At that meeting everybody is free to say I can pay this or I cannot pay that. They (DisCos) must send the results of those meetings to the NERC because NERC has a duty to stand between the consumers and the investors. The law says the investor is entitled to recover all of his investments and some profit. We assume it in economics, but this one is a matter of law. But there is a difference between profit and profiteering and that is where NERC comes in and says no, this is too high, set it at this. There are different classes of customers. They don't pay the same tariff. Different classes of customers are R1, R2 and R3, maximum demand consumers. R1 was not changed, it is still N4. It is fixed. But everybody just went out to protest that they have killed me with tariff. In that exchange that goes on, NERC ultimately approves what it thinks is a fair tariff. With this, there is a band, so the tariff for R2 customer in EkoDisCo is not exactly the same for R2 customer in Ikeja DisCo even in the same city. There are variations, a few kobo here and there.
This is part of the public enlightenment we must put out. If you go through the tariff computation, you see variations between the same classes of customers from DisCo to DisCo, changing between a band.
Let me tell you something that is related to that, metering. If you are R2 customer, clearly you cannot use the same meter as R3 customer. So to meter you they must come to each house and check your energy consumption. They cannot give R1 consumer R3 meter, you will be over-paying. If you give R3 consumer R1 meter, he will be under-paying and the system will collapse."