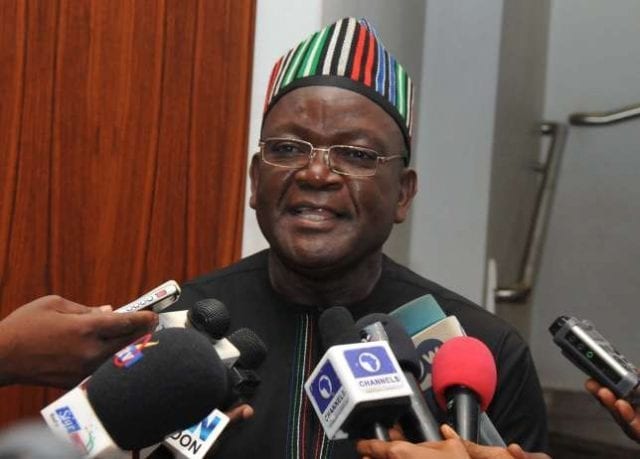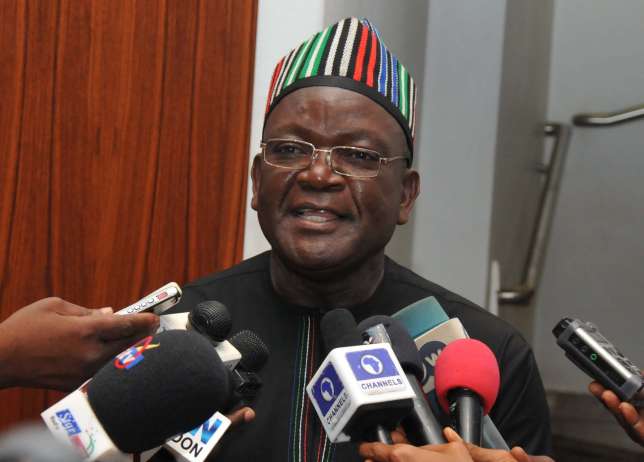 Samuel Ortom has revealed that he knows the hideout of the Fulani herdsmen that carried out a series of deadly attacks in the state that has led to the death of 71 people.
According to the governor, the attacks were masterminded by the Miyetti Allah Kautal Hore who have resisted the state's implementation of the anti-open grazing law since last year.
He said he had made several requests that the leadership of the group be arrested for their open threats to the security of the state but that he was ignored.
He said, "I believe that my request that the leadership of Miyetti Allah Kautal Hore, who has earlier threatened… and I accused them directly, since June last year I have been writing to the leadership of security agencies, that these people are a threat to our collective interest and they must be dealt with.
"They must be arrested and prosecuted because we cannot allow impunity to continue to thrive. And, of course, threat and no action has resulted in this killing and I think that Mr. President will also do the needful to ensure something is done."
He said, "As I talk to you, they are in Tongua in Awe local government, that is where these people are camped and coming to attack people."
The governor further revealed that another herdsmen attack took place on Monday, January 8, when two mobile policemen were "slaughtered like goats".
"Just yesterday (Monday) in Logo local government, mobile policemen that were deployed to Logo to keep vigil to protect the people and the land, these militia came, exchanged fire with them, caught two of them and slaughtered them like goats. Mobile policemen!
"They shot another one, macheted him and left him in the pool of his blood, but luckily, he did not die. We have taken him to the hospital, we are treating him. The other one that was declared missing was found today (Tuesday)," he said.