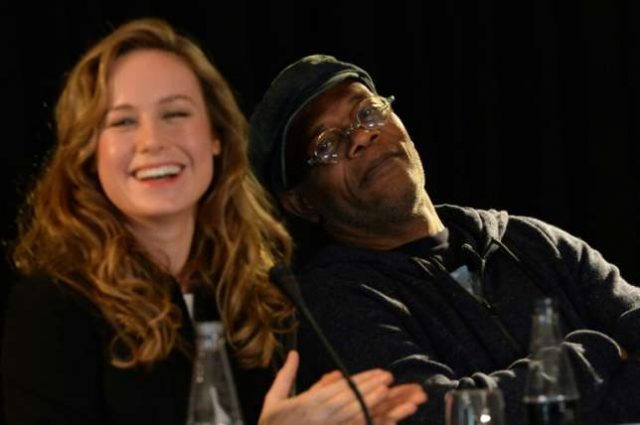 The release of Basmati Blues has been a long time coming.
The film, a cross-cultural musical, stars Brie Larson as an agricultural scientist traveling to India touting a new super-rice. She quickly falls for the culture and her love interest, Rajit, played by Utkarsh Ambudkar of Pitch Perfect.
"It's a very unusual film," says director and writer Dan Baron. "We knew that from the beginning, that this was a very unorthodox idea to take a subject tends to be covered more in the documentary genre. But we wanted to do this inside of a musical romantic comedy."
From the start, Baron knew he would have to put in a lot of the work himself. He and producer Monique Caulfield slowly built a band of people who wanted to make this film no matter what. It took over 10 years from the spark of an idea to getting the film on the big screen.
"To make an independent film that's a musical, it just takes a lot of effort because we had no money and we had to find talented songwriters who would get excited with the project along with us," says Caulfield. "When we talk about it being a labor of love, it's really just the time it takes to both create a story that is different and unique."
Shooting in India began in 2013, but the crew had many acts of God to go up against — most notably the weather preventing them from actually finishing the film. But the production team was passionate about working with Indian film crews and learning about the international film industry.
"They have a different way of working, it's an amazing system they have of making films," says Caulfield. "They make far more than we do."