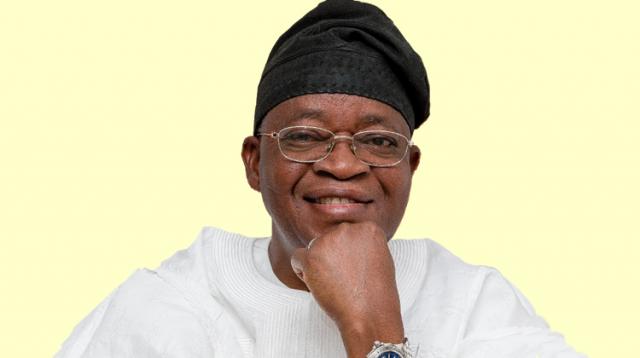 Osun State governor, Gboyega Oyetola has ordered total lockdown in four local government areas in the state.
He recently revealed that the move was necessary to curb the spread of coronavirus in these areas of Osun.
According to him, the lockdown would be for seven days in the first instance effective from July 7 and the decision was made after a meeting between the government and the stakeholders from the areas.
He then urged residents of the affected areas to utilize the hours between Saturday (today) and Monday to buy foodstuff that would last them one week.
His words, "For the avoidance of doubt, our curfew will still run from 9p.m. to 5a.m. daily in other parts of the state, except the locked down local governments.
"In furtherance to the above, for the other parts of the state, the ban on political, public, religious, and any kind of gatherings under whatever guise remain in force.
"While worship centres must adhere strictly to government guidelines guiding their re-opening.
"Government will not hesitate to shut down any of the worship centres that violates our guidelines."