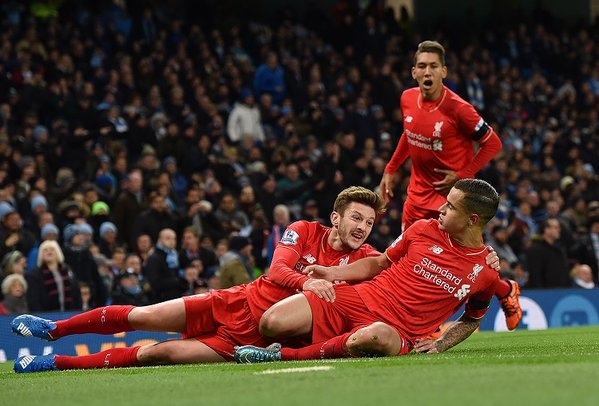 Philippe Coutinho has said he will still be a part of any success Barcelona have in the Champions League despite being cup-tied following his transfer from Liverpool.
"We all want to play in the biggest competitions but despite [being cup-tied] I didn't think twice about the opportunity [to sign for Barca]," the Brazil international told 8TV.
"Even though I can't play in the Champions League, if we win it, of course, it will still feel like mine. I will be part of it, for sure, training with [the team] and cheering them on.
"I am with a group of players that has great quality and I hope they can win it. I have a long contract here and I will get the chance to play [for Barcelona] in the Champions League in the coming seasons."
Despite Chelsea's poor form, Coutinho, who knows the Premier League side well from his time in England, is anticipating a difficult tie.
"They're a tough side, difficult to beat," he added. "Tactically they are very good. They will make things complicated for us."