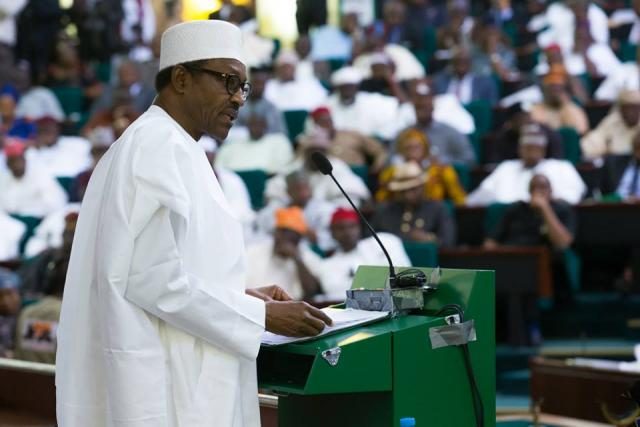 Muhammadu Buhari has expressed sadness over the death of the former chairman of the Bank of the North, Alhaji Muhammad Lugga, who died after a prolonged illness.
The President recalled with pride how Lugga used his extensive experience to revive the defunct Bank of the North which was at the verge of collapse on account of poor management.
He extended his condolences to the Government of Zamfara State and family of the late Lugga and prayed to Allah to forgive his gentle soul.
He also also condoled with the Baba-Ahmed family, the government and people of Kaduna state over the death of Mahmoon Baba-Ahmed, a reputable journalist known for courage, statesmanship and professionalism.