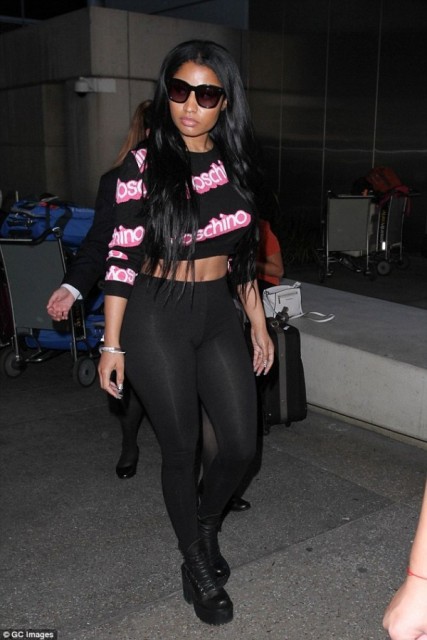 Twitter accounts belonging to Russian bots used trickle-down trolling to spread pro-Trump propaganda and misinformation amid the 2016 presidential campaign.
Special counsel Robert Mueller on Friday filed conspiracy fraud charges against 13 Russian nationals and three organizations, including the so-called "troll farm," Internet Research Agency.
The company, funded by the Russian government, pushed propaganda on hundreds of thousands of Americans through Twitter accounts like @TEN_GOP and @America1st — but not without some help.
Celebrities, politicians as well as media and news organizations were among the hundreds of thousands ofAmerican social media users duped into engaging with the phony accounts, often times thrusting the Russian-state sponsored Tweets into viral territory.
The @TEN_GOP account netted millions of followers by masquerading as the "Unofficial Twitter of Tennessee Republicans." It was recently suspended along with @ELEVEN_GOP and @10_GOP after they were revealed by the non-government agency, RBC, as Russian.
The latter of the three accounts grabbed the attention of President Trump in September with some friendly words of support: "We love you Mr. President!" it tweeted.
Trump shared the Tweet with his millions of followers and responded with "So nice, thank you!" It was retweeted nearly 9,000 times and liked another 50,000.
His son, Donald Trump Jr., also made a frequent habit of retweeting the troll accounts on matters ranging from voter fraud to to a Swedish Immigrant riot hoax.