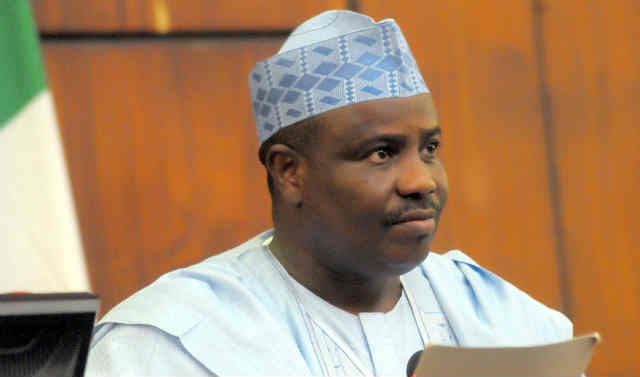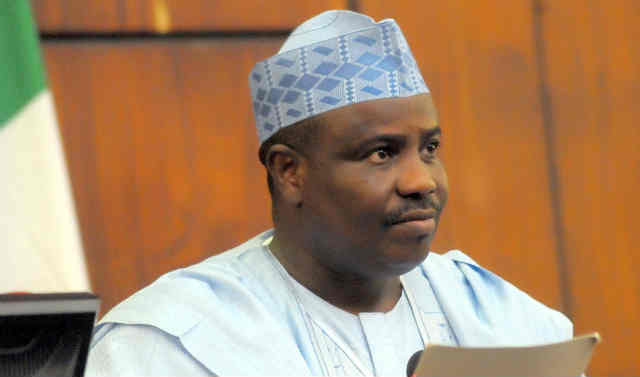 Aminu Tambuwal has said the prevailing interest rate charged by banks is hurting small businesses in the country and should be reviewed downwards to enhance growth and economic stability.
"I want to urge banks in the country, and especially the Central Bank of Nigeria (CBN), to look into this problem because many small and medium scale enterprises have gone under due to lack of access to finance.
"The ones that have struggled to stay afloat find it hard to expand. So the banks should look inwards and introduce policies that will, at the end, provide a win-win situation for them and their customers.
"I am not saying you should give loans that are not sustainable, but within the operating environment, a common ground could be reached that will help to stimulate growth in the economy," he added.
Tambuwal said Sokoto state government has had long standing relationship with UBA Plc, and his administration will continue to explore avenue to enhance it.