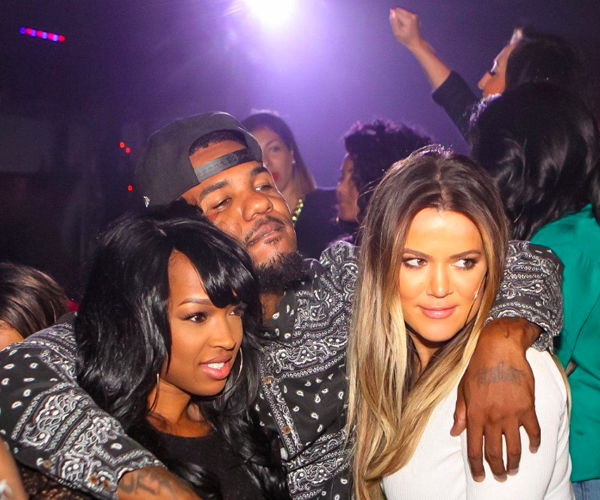 Khloé Kardashian seems ready to move on from Tristan Thompson's cheating scandal!
Cosmopolitan reports that the TV star seems over what we assumed would be traumatising for the new mom.
A source close to Khloe says, "She's so incredibly happy that her baby is here, that she is big and strong and healthy and beautiful, and so right now Khloé truly has no other cares in the world.
"She isn't even mad at Tristan right now."
When asked the state of Khloe and Tristan's relationship, and if they are back to being "A+ in their relationship?," the source replies, "Basically."
Th source adds, "She's basically already forgiven him.
"She is in a bubble of love and peace and happiness right now, and everything that happened with Tristan is less about 'cheating' and more like, it was just a random drunken hookup that meant nothing and was kissing at most and didn't lead to anything else and was the fault of stupid groupies trying to trap him, and everybody just needs to move on."
All well and good right?