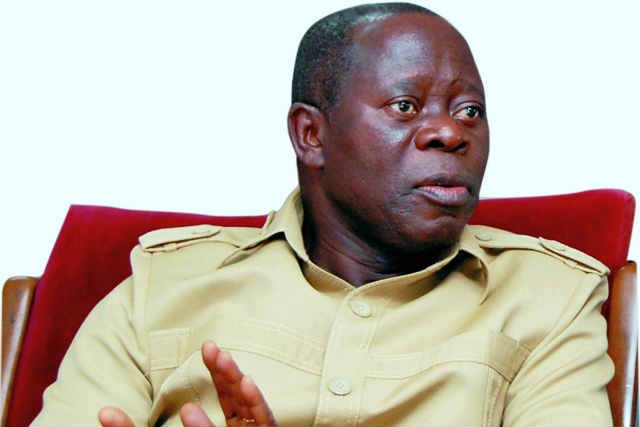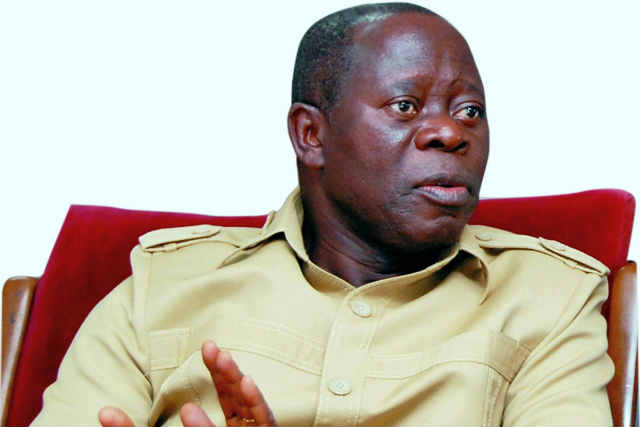 Abiola Ajimobi of Oyo State has said the ongoing national convention of the All Progressives Party (APC) is a sign that the party will win the 2019 general elections.
On his expectation about the convention, Ajiomobi said: "That Oshiomhole is coming as the party's chairman is a sign that APC will win 2019 election."
On his part, a chieftain of the party and ex-governor of Bayelsa, Chief Timipre Sylva, said: "We are expecting a very great and successful convention."
Another party chieftain from Abia, Mr Emeka Nwogu, said his expectation was high and it would be met.
"We are going to have a very beautiful convention; orderly, peaceful and a free and fair election," he said.
He said though some party officers would vie for election unopposed, he said there would be election in some positions that were being contested.