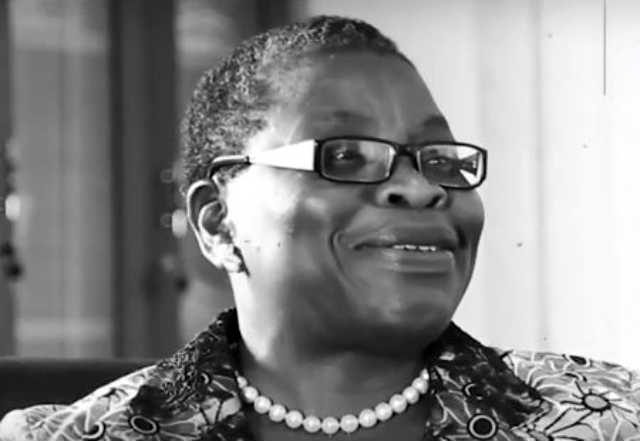 Dr Oby Ezekwesili has criticised President Muhammadu Buhari yet again for his lack of emotional intelligence in dealing with tragedies in the country.
Speaking about the president's trip to Cross River, Ezekwesili said, "It tells us that the president, unfortunately, is a leader without emotional intelligence. He lacks capacity to empathise with a certain segment of his people. The president cleverly distinguished between deaths in certain states and deaths in other states at an international forum. How can a leader do that?
"The president, being comfortable to go and sit in Cross River State today while some maidens were dancing for him, entertaining him; gosh, do I need any more evidence of the lack of empathy that we talk about.
"Families are destabilised grieving their lost ones only just two days, a day ago, and the leader of Nigeria finds it comfortable to go on yet another foray into political grandstanding. That is not acceptable."
After the commissioning of the rice seedling factory in Calabar on Tuesday, the president flew to Jos, Plateau Capital, for a condolence visit after a barrage of criticism from Nigerians and political opposition.