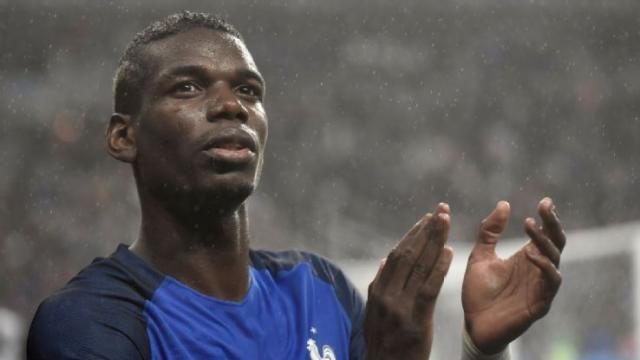 Didier Deschamps has told France they "must do better" after escaping a humiliating draw with Australia in a 2-1 World Cup opener decided by VAR and goalline technology.
The tournament's second-youngest team arrived in Russia with lofty ambitions 20 years after Deschamps captained Les Bleus to the 1998 World Cup title at the Stade de France.
"It's the World Cup, it's the first match. But, yes, we must do better, and we can do better," said Deschamps.
But after highlighting opening match jitters, Deschamps refused to hit out at his misfiring front line of Griezmann, Ousmane Dembele and 19-year-old Paris Saint-Germain star Kylian Mbappe.
"It was nothing to do with the fact we have a lot of young players," said Deschamps in defence of a squad which, after Nigeria, is the youngest at the World Cup.
"In our last four World Cup campaigns we've only won our opening match once (in 2014, against Honduras).
"We've got the job done, because the first match is always very important, and this sets us up well for the rest of the group.
"It was a difficult, complicated match against a tough Australian side.
"But we lacked speed in terms of moving the ball around or getting forward and that benefited Australia's game.
"It wasn't a great start for us… we should have pressed them a little higher, but even then we weren't flowing well.
"Australia might not be a top European side but we can't say they don't have some quality."