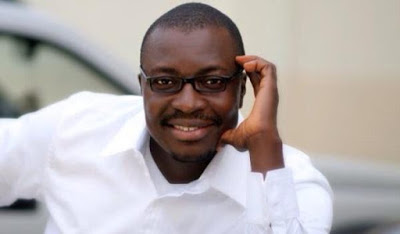 Mary Akpobome, the wife of top comedian, Alibaba has turned 50. And to celebrate her, Alibaba shared Mary's beautiful pictures with words of encomium.
In a series of Instagram posts, Alibaba expressed his love to Mary, appreciating her hard work, strength and perseverance.
"Happy 50th Birthday to @mummymary_ you deserve a huge celebration. You have persevered. You have laboured. You worked hard. You sacrificed. You prayed. You hustled. You put in the time. You were bruised. You were discounted… still you rose.
"Above everything you had God. You had friends. You had mentors. You had family. You had guts. You have it all… so happy 50th Birthday my MTO… MaryB… MaBrandi… love you scatter," he wrote.
She turned 50 with a full plan to help the girl child get quality education.
The Chief Operating Officer of Heritage Banking Company Limited, HBCL, did not only roll out drums to celebrate her birthday with friends and family members on Wednesday, July 11, 2018 but also launched her NGO, Purple Girl Foundation.