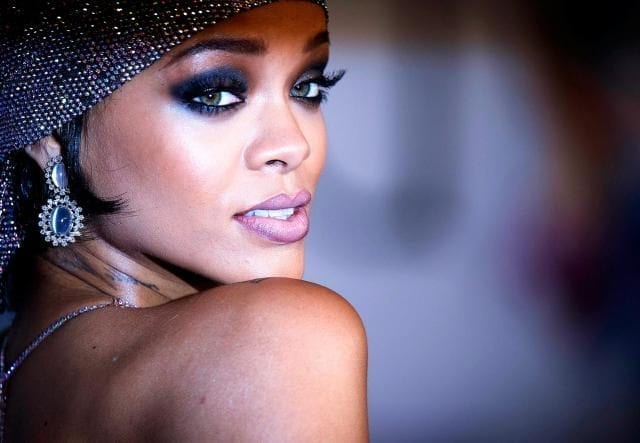 Rihanna was recently spotted chilling with her boyfriend but it looked like they were having a fight.
According to reports the couple while on holiday at Puerto Vallarta, Mexico where spotted having a heated argument. In the photos shared online, Rihanna is seen pointing her fingers at her billionaire boyfriend, Hassan Jameel.
Hassan, 29, was pictured explaining something to the Grammy winner and defensively gestured towards his chest as Rihanna pointed her finger in his direction. Obviously, there is trouble in paradise and it is not clear what these guys were arguing about.
It would be recalled that in June 2018, it was reported that the award-winning singer had grown tired of her billionaire boyfriend hence ending things with him. It is not clear what the status of their relationship is at the moment but this is definitely a developing story.
Just a few months ago we were all shocked when we got to learn that Rihanna was in a relationship with Saudi billionaire, Hassan Jameel and it looked like the 30-year-old singer had gotten to the final bus stop!