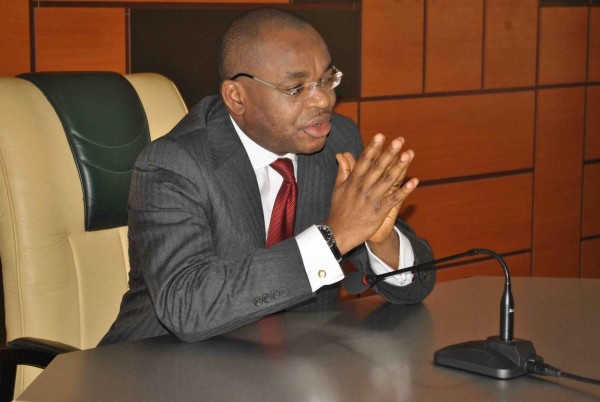 Deputy Governor of Akwa Ibom, Mr Moses Ekpo, has said that no human force or power can divide citizens of the state.
He reaffirmed his commitment to the ideals of the Peoples Democratic Party (PDP) and the development of Akwa Ibom under the leadership of Gov. Udom Emmanuel.
Ekpo declared that he had not resigned as the deputy governor as was rumoured on Monday.
He said that it would irresponsible to leave the governor, "who stands for fairness and equitable distribution of projects across the state''.
He said that Annang people and entire Akwa Ibom community in the U.S were quite impressed and appreciative of Gov. Emmanuel's development strides.
"From my personal interactions with a cross section of the community, they are particularly happy that for the first time, we are having a governor who has made industrialisation a critical index of his administration's agenda
"They expressed optimism that this will activate employment opportunities for our teeming youths," Ekpo said.