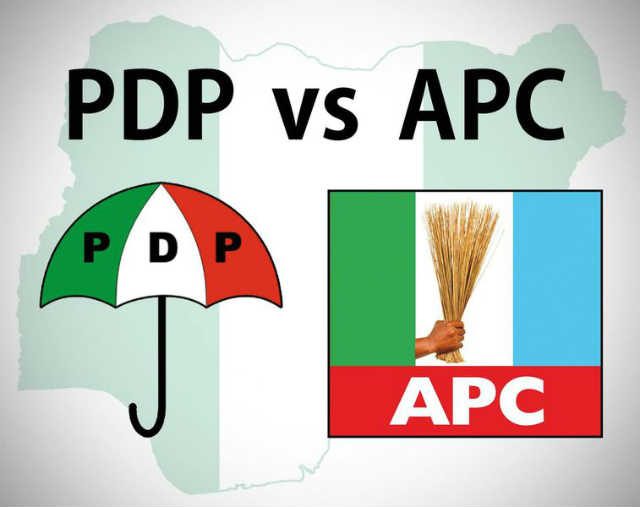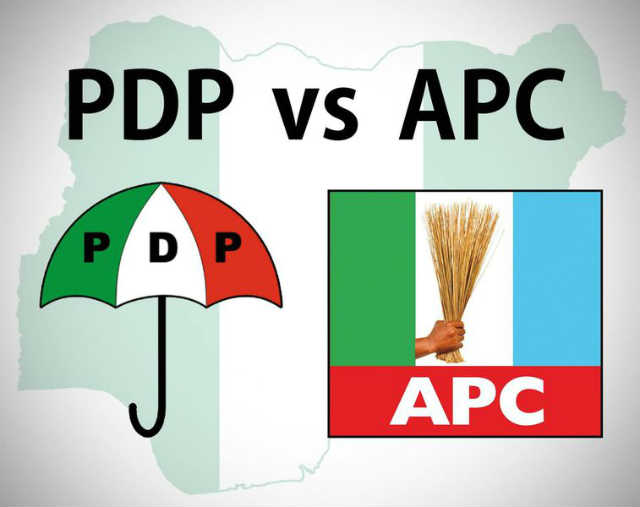 Presidential aspirants in the All Progressives Congress (APC) have called on the party's national chairman, Adams Oshiomhole to resign.
According to Daily Trust, the members of the group, which also includes governorship, senatorial, House of Representatives, state Houses of Assembly aspirants, accused Oshiomhole of working for the Peoples Democratic Party (PDP).
This was made known in a statement jointly signed by Alhaji Mumakai-Unagha and Dr SKC Ogbonnia, two presidential aspirants on Wednesday, October 10, 2018.
In the statement, the group said Oshiomhole lacks what it takes to solve the issues that have come up in various chapters of the party across the country.
Thr group also said that the APC national chairman has purposely frustrated the ambition of young politicians in the ruling party.
The statement reads: "The National Chairman does not have the capacity to lead the party to victory come 2019 following the crisis he has created all over the country as soon as he assumed office, therefore he has lost the confidence of All Progressive Progress members.
"He has not only succeeded in creating factions within the party in almost the whole thirty six states of the Federation including the Federal Capital Territory, he has introduced development unknown to democracy.
"He deliberately hiked the prizes of nomination forms to scare genuine Nigerians with burning desire to salvage the nation economy, he's gradually destroying the party to pave way for the Peoples' Democratic Party.
"It is obvious that he cannot manage crisis and he will not be able to manage the crisis he created with impurity during the recent primary elections conducted by the party as it was all sham. He imposed party executives as well as candidates in the various constituents against the wishes of the people.
"Adams Oshiomhole conspired to deny Nigerian Youths as well as party members that are desirous of contesting the 2019 general election through the prohibitive hike of the nomination form.
"Today, APC as a party is sharply divided as the recent primary elections were held on factional bases. We are not sure of the party victory come 2019 due to what we may regard or call man made crisis created by the chairman.
"We, the Coalition of APC Presidential aspirants including Governorship, Senatorial, House of Representative and Houses of Assembly aspirants are hereby calling on the National Chairman to resign. Should the National chairman fails to resign, we shall mobilize APC faithful across the country to besiege the party secretariat."