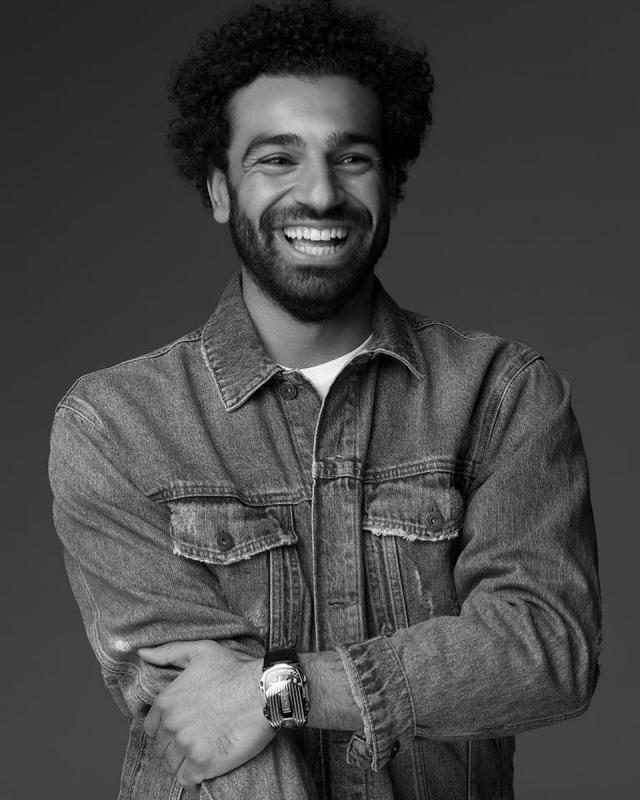 Jurgen Klopp has backed Mohamed Salah over the diving criticism levelled against him, claiming that the striker has won the penalties awarded to him in a fair manner.
His words, "I don't have to speak to players about obvious things. He knows that. Don't go down in situations like that.
"All the penalties against him were penalties, but people handle it like it was halfway diving. It was not. We don't need blood for a foul in football. That's all I will say about it.
"No, I didn't speak to him about it. This is the first situation where he went down without (penalty), and you speak about all the other situations as well. The other situations, there was nothing to talk about. It is a penalty. Done. If that is the first, then why would we talk then?"
"Did anyone talk to [Leicester striker] Jamie Vardy, when everybody saw? I watched the game [against Southampton in January]. That was proper — he jumped. Is Jamie a bad person because of that?"
"I don't say now he is a diver. That is another situation."