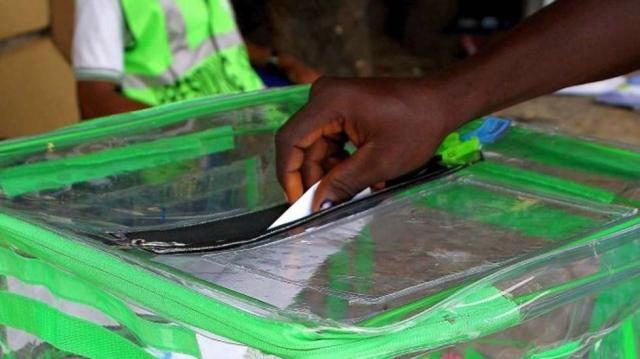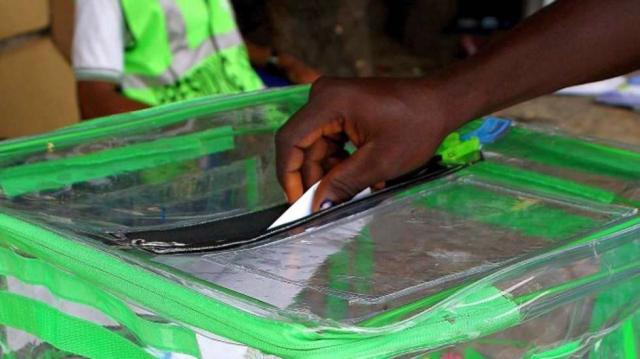 The Independent National Electoral Commission (INEC), in Bayelsa has promised equal treatment to all parties participating in the forth coming polls in the state.
Mr Timidi Wariowei, Head of Department of Voter Education/ Publicity, gave assurance in Yenagoa.
He said the commission had finalized plans to make sure the 2019 elections were conducted in a free, fair and credible manner in the state.
The officer said that INEC remained solely focused to credible polls.
He also assured all political parties that they would be treated equally.
''There is no room for partiality or favouritism," he said.
Wariowei,however, begged candidates to play the game by the rules, by following the commission's guidelines and above all, and curbing their loyalists and supporters from performing violent acts all in the name of support.
He explained that the Commission would not be in support of political thuggery, violence and incendiarism.
''Candidates of various political parties must learn to be decorum in line with INEC guidelines, as unruly behaviour will be unacceptable and be sanctioned."
Wariowei then advised those that had not received their Permanent Voters Card (PVC) to ensure receipt before the polls.
According to him, INEC will help those in the coastal settlements who are yet to collect their PVC owing huge cost of water transportation by making PVC available in such communities.
''We realise the challenge that people face with huge transportation cost to access their PVC in the rural councils.
"When coming to claim their cards, we request them to bring either temporary voters cards or passport photographs.
"If the PVC is misplaced, we will ask for for proper identification and attestation as stipulated by the national office of the commission."