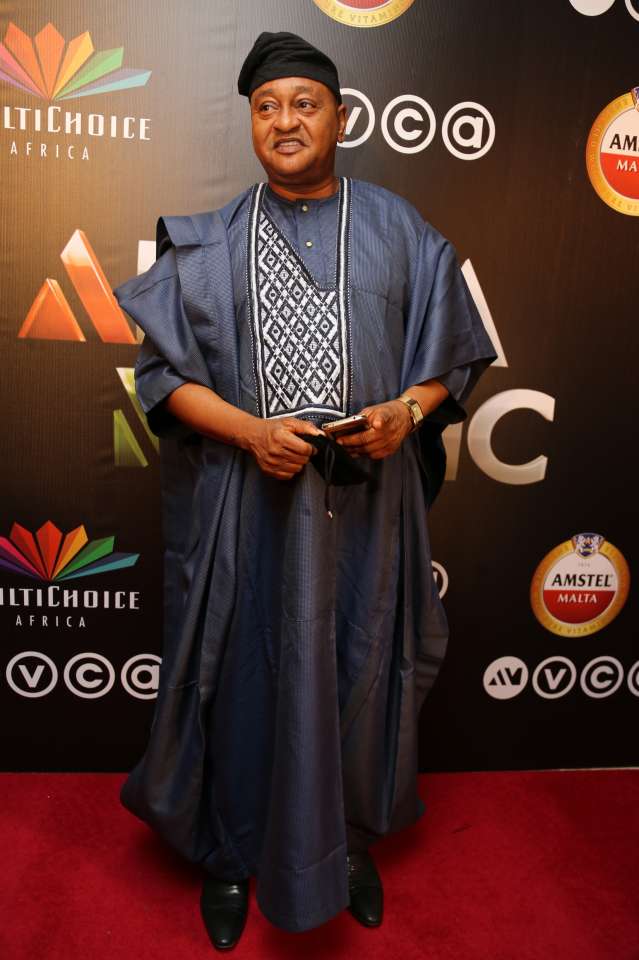 Today is the 65th birthday of legendary actor, Jide Kosoko.
If who grew up watching Yoruba movies, you will agree that the veteran actor is a delight to watch and an inspiration to the younger actors in Nigeria's film sector, Nollywood.
Jide Kosoko was born on January 12, 1954 in Lagos to the Kosoko royal family of Lagos Island. He studied business administration at Yaba College of Technology. He began his acting career as a child actor in 1964 in a television production Makanjuola. He has featured in several Nollywood movies of both English and Yoruba Genres.
He is the father of popular Nollywood Actresses Bidemi and Shola Kosoko.