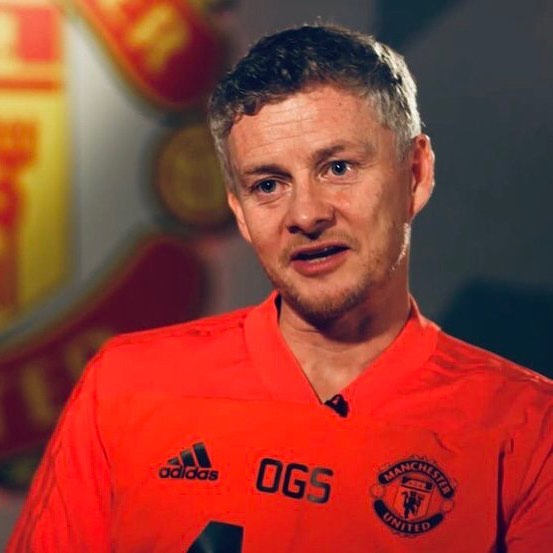 Manchester United temporary manager, Ole Gunnar Solskjaer has come out to say that he is ready to feature the youths against Crystal Palace after the recent heavy injuries took 10 of his key players out.
United watched Ander Herrera, Juan Mata and Jesse Lingard all pick up hamstring injuries in just 45 minutes during the goalless home draw with Liverpool on Sunday.
Marcus Rashford also batled with an ankle injury after a heavy tackle from Jordan Henderson, while Anthony Martial and Nemanja Matic are out with groin problems.
Youngsters Angel Gomes, James Garner and Tahith Chong have been brought in to add to the numbers.
Mason Greenwood was not because he is also injured.
"There are not a lot of positives, no,"
"Matteo trained the other day, I don't think he'll be ready. Rashy, we're still waiting to see how his ankle is responding to the treatment. The muscle injuries are too early to think about.
"Phil has been ill, so he's been out for a little while as well. Luckily, at centre-back there are quite a few fit ones.
"Valencia is a bit off because he did his calf again. He's still a few weeks off.
"Martial is not going to be ready for this one, either. We can't risk it. Maybe Southampton [on Saturday], but we're not going to risk another one.
"The kids are joining in. They'll be involved in the squad."