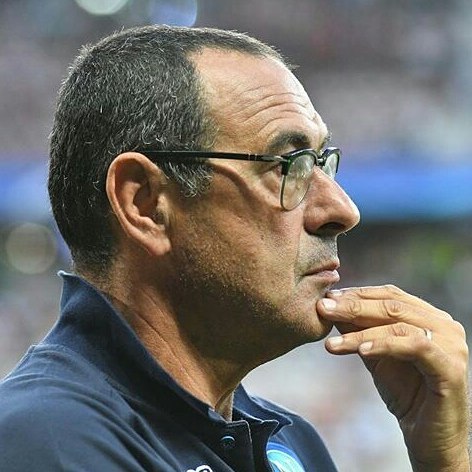 Maurizio Sarri has said he would be pleased if Chelsea owner Roman Abramovich calls him after Sunday's humiliating 6-0 defeat against Manchester City and pleaded with the club to provide clarity on his future.
His words, "If the president calls I'd even be happy, seeing as I never hear from him," Sarri said. "But I don't know what to expect; people keep asking me what I think about the situation, but I think that's a question which needs to be put to the club."
"I don't know [about my future]," he added. "You have to ask the club. I am worried about my team. I am worried about the performance but my job is always at risk so I am not worried about the club. You have to ask the club."
I didn't see my football. At the beginning [of the season] it worked. So now we need only to understand the reasons why at the moment it isn't working. We need to understand the reasons.
"It is not easy. At the beginning, we played better away than at home. Now we play better at home than away. Something is changing. I am not able to see the reason but we have to work for this. My target is to play my football, not to change another football because at the moment we are playing another football."
My feeling during the week was really very good," he said. "Yesterday during the meeting was really very good, during the warm up was really very good so I think the motivation was at the right level.
"We started well then we conceded the goal after four minutes in a stupid way. In that moment, we needed to stay in the match and we were not able to because we made a lot of mistakes against the wrong opponents. They played really fantastic football today."