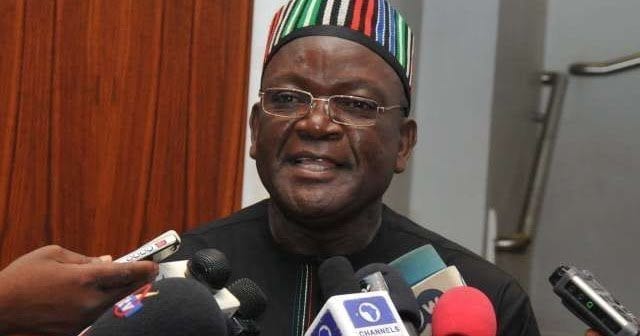 Samuel Ortom sees the sponsorship of youths to the Force Headquarters in Abuja to ask for more security presence in Benue State by the APC as nothing but desperation.
The governor said the purpose for such was only to ensure the election got postponed so they have the time to rig it.
His words, "The phony outing by the hired youths in Abuja, most of whom we noticed are not indigenes of Benue, has confirmed our earlier statement that APC plans to use Federal Government agencies to trigger political crisis in Benue, if their plan to rig the election fails."
He mentioned that the Federal Government should not indulge in the militarization of the upcoming elections since Benue State is not at war.