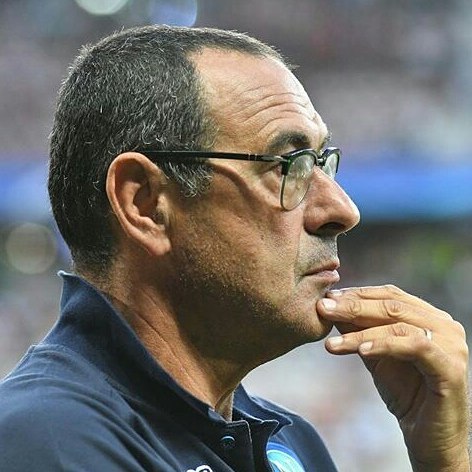 Reports have suggested Callum Hudson-Odoi will remain at Chelsea till next season and Chelsea boss, Maurizio Sarri is confident he will stay even if there is no new contract yet.
Currently, the 18-year-old forward is tied down with the Blues till 2020.
Despite no agreement, the teenager continues to be linked with Bayern Munich and other top clubs in Europe.
Sarri, however, believes the gifted youngster will remain with the London club, due to the transfer ban Chelsea is currently battling with from FIFA.
His words, "I think so. I can't say if he is going to sign a new contract with us, but I think he is going to stay with us regardless."
"He is doing very well.
"He needs to improve more, because the potential is very high. I don't want him to stop improving. He can be one of the most important in Europe. He needs to improve more."
On Chelsea's current form, he said, "We have to play eight matches in 28 days, so he will start in two or three matches.
"For every competition there is no difference, so I am really very confident with him.
"He has started a lot of matches. Not in Premier League, but by chance, it is not a problem for him to start a Premier League match, he is ready.
"But I can only play with two wingers, we have [Eden] Hazard, Pedro, Willian. Probably in the near future he will start in 75 or 80% of matches."