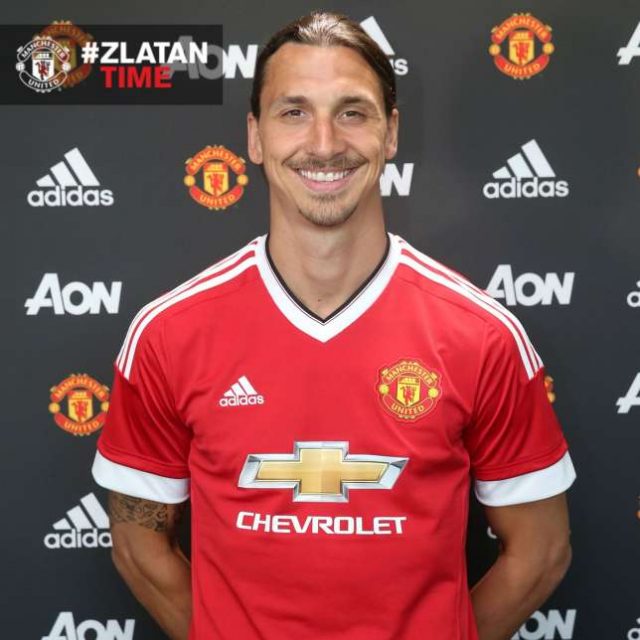 MLS star, Zlatan Ibrahimovic has blasted Manchester United's "Class of 92" for their negative words about the club in recent years.
Club legend, Paul Scholes has been blunt with his words about the English giants under Louis van Gaal and Jose Mourinho, and Zlatan believes they should try to help the club instead of criticizing it.
His words, "They are not there anymore,"
"They are on TV and complaining all the time because they are not active in the club.
"If you want to work in the club, go and search for work in the club. So you cannot be on TV and always complaining and criticising.
"Yeah, OK, you've had your time — we know it."
"Everything that happens is judged by the era of Ferguson,"
"They are saying if Ferguson was here, this would not happen, Ferguson would not do it like that.
"Ferguson would do it like this. Everything was Ferguson. If it was me, I would say I don't have Ferguson anymore. And I come here and I want to make my own history, I want to make my own story.
"So I do not want to hear what happened before. I want to do it in the present. You come in with a new mentality. Ferguson has his place in history at this club but now the club continues.
"It has to find its own identity and it is difficult."