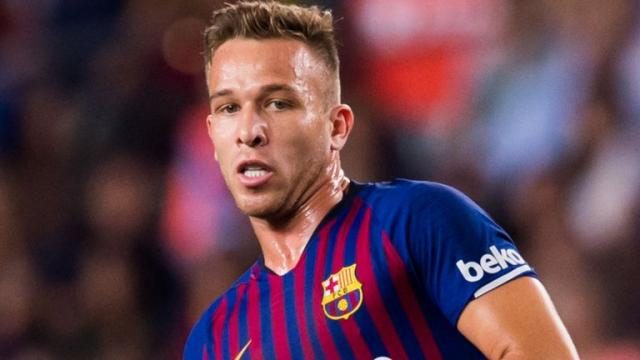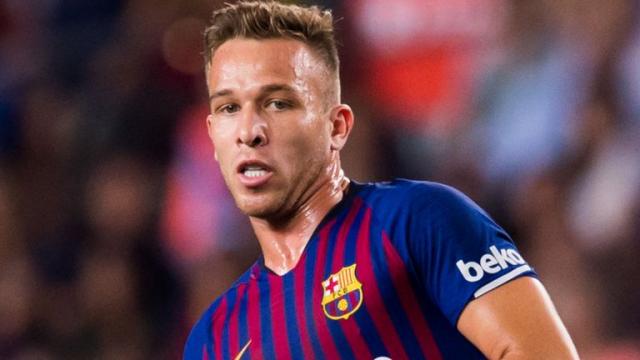 Barcelona midfielder, Arthur has said sorry for attending Neymar's birthday party one month ago.
The soccer star traveled to Paris two days before the Copa del Rey derby against Real Madrid and admitted that he was wrong.
His words, "I think I was wrong and these things happen in life, as sometimes you're wrong and sometimes you're right," he told a press conference prior Wednesday's game against Lyon.
"I was excited to go, but I'm old enough to take responsibility as I knew what I was doing and I apologise if I bothered anyone.
"My teammates have helped me a lot to recover from my injury and I am grateful to them."I am happy to have recovered."I will give my best and I know I have to improve as a person."
On Barca's trophy prospects this season, he said, "We are focused, as we know the difficulties and the pressure that exists and we must be prepared as we know the risks," he added.
"The team want to win the Champions League, as it's a special competition.
"I've been dreaming of this moment for a long time, as it's the best and the most important competition in the world and it'll be a great show."