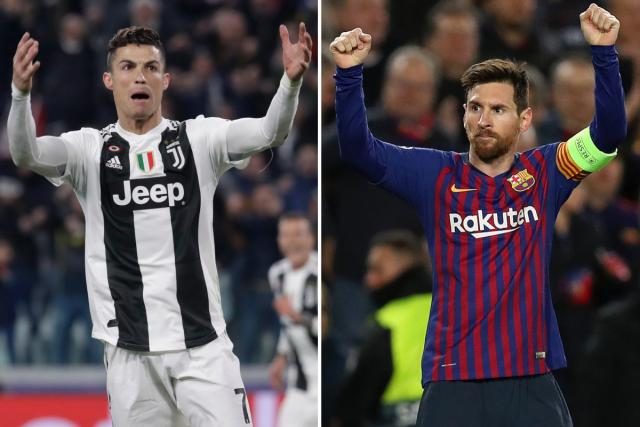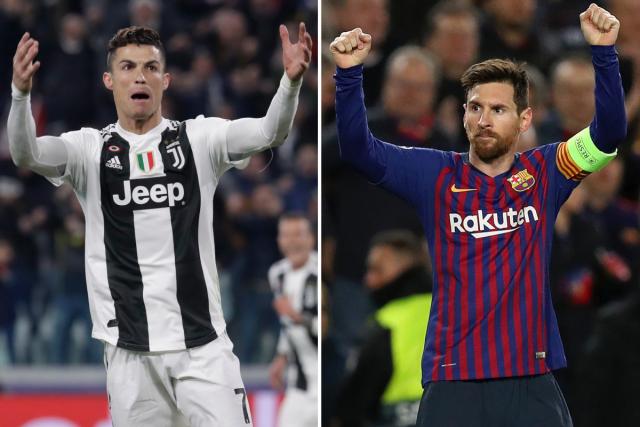 Former England manager, Fabio Capello has said Lionel Messi is one of the three best players of all time, a three-man list that does not include Cristiano Ronaldo.
Messi attempted to do better than what Ronaldo did for Juventus the day before, with the Portuguese superstar having netted a beautiful hat-trick in a 3-0 triumph over Atletico Madrid in Turin.
The Argentine also recorded 2 goals and 3 assist to blow Lyon away in their UCL clash yesternight.
Juventus and Barcelona are through to the quarterfinals of the UCL, with the possibility of a clash between both clubs staring us in the face.
Capello said, "Ronaldo's an extraordinary footballer, but Messi is a genius,"
"There are three geniuses in football: Pele, Maradona and Messi. Period. Ronaldo is very strong as he lets you win everything, but Messi is a genius and something else.
"I faced Messi when he was 16 years old and I was amazed. He did the same things he does today but 20 years younger because he was born a genius.
"He invents things that others don't see. Ronaldo has made himself a champion, but not a genius."