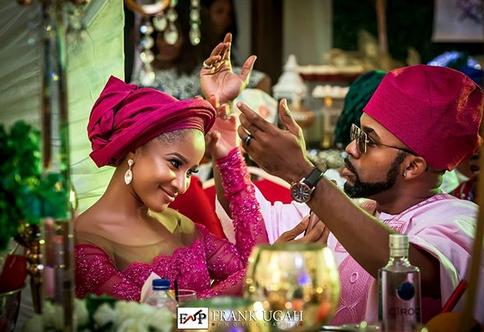 Nollywood superstar, Adesua Etomi-Wellington recently talked about how it is vital to remain careful and polite on social media.
The beautiful actress revealed that you can have a very intense argument with a person without trading insult.
She shared that her home training taught he this and she never forgets to remember that when she is online.
Her words, "I was brought up knowing that it's possible to disagree with an opinion without resulting to insults. When I log into my social media accounts, I don't leave my home training behind."